"You shouldn't take anything for granted": Family loses three to new crown virus in nine months | DayDayNews
Read Time:
2 Minute, 38 Second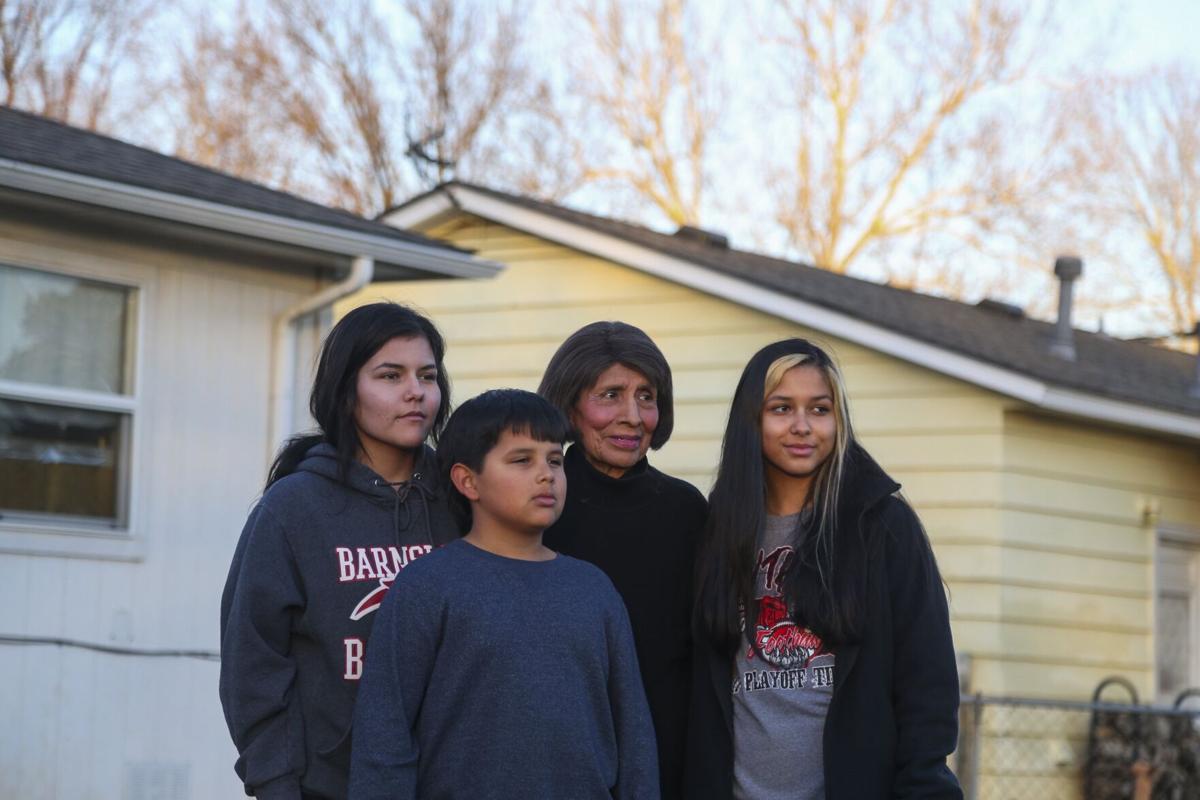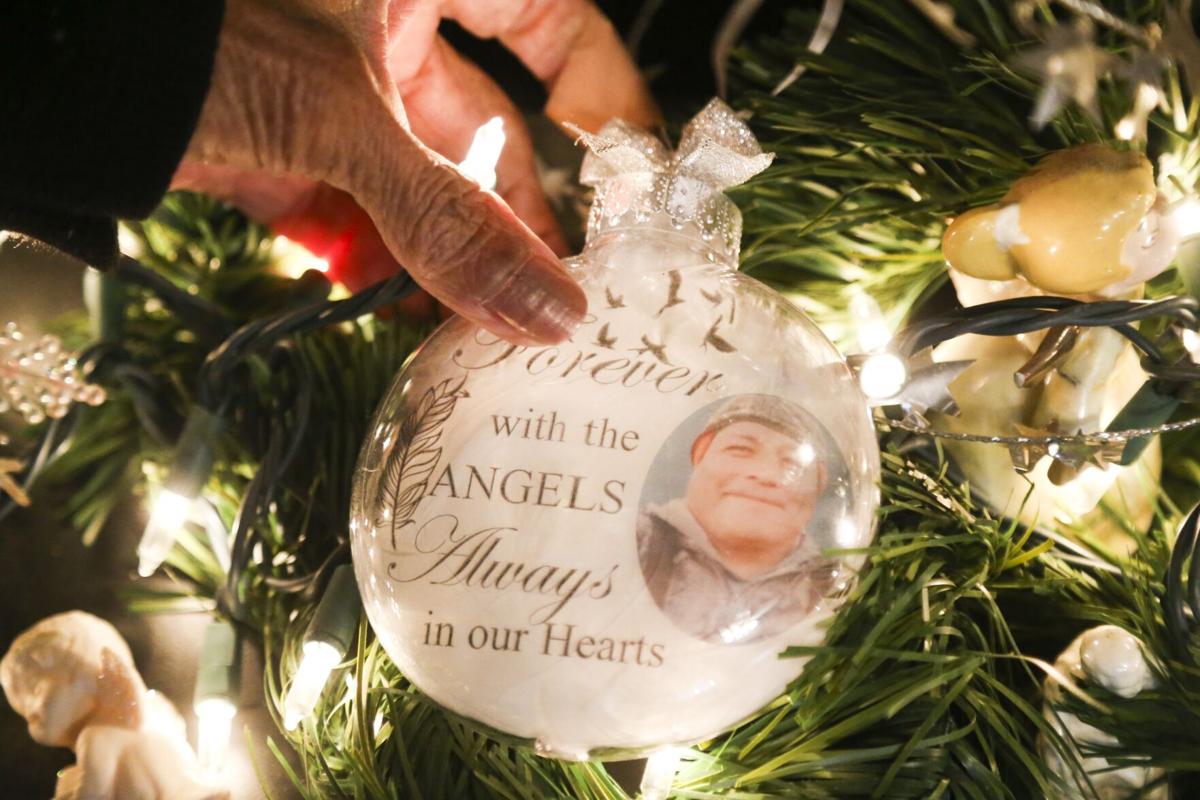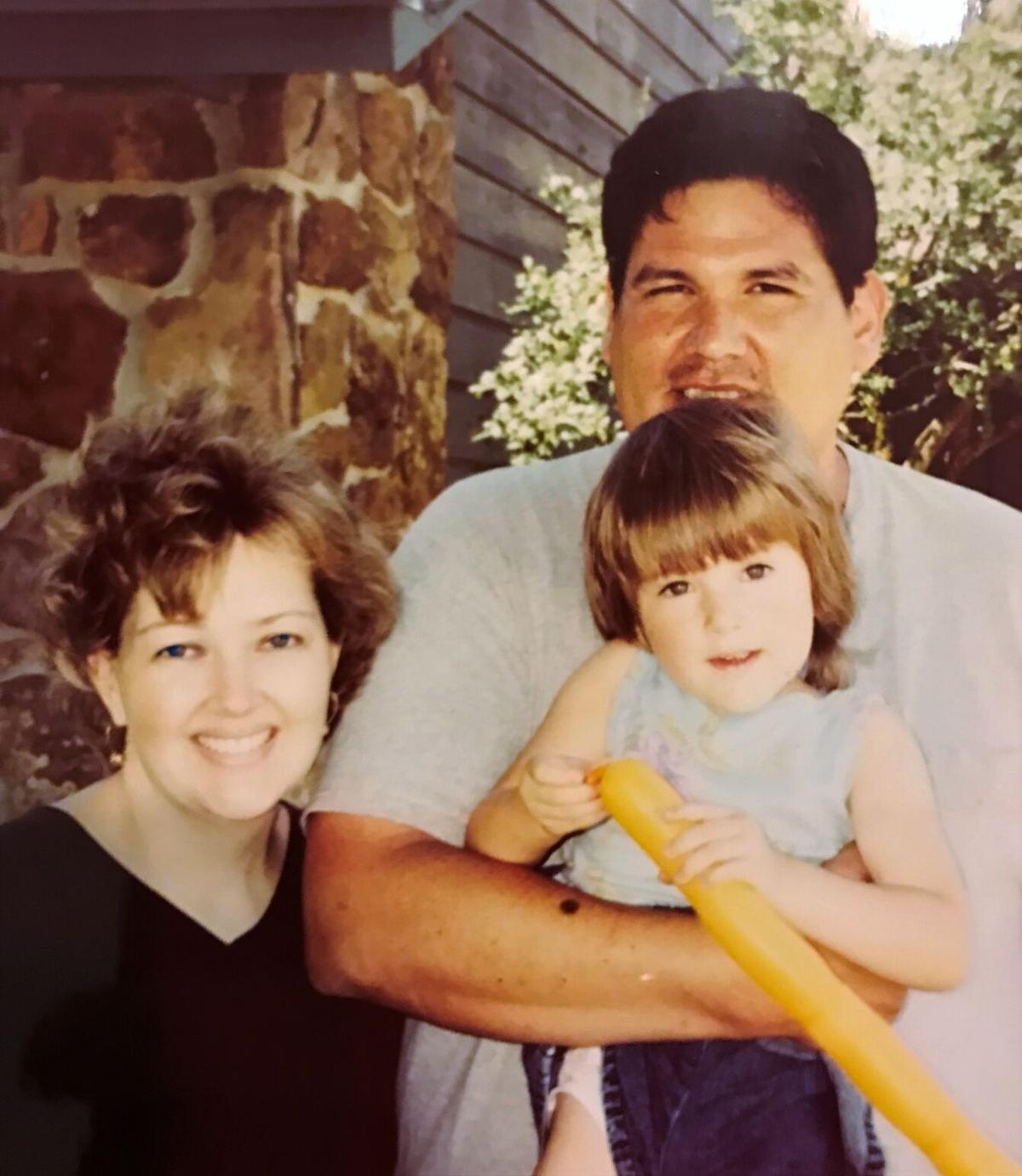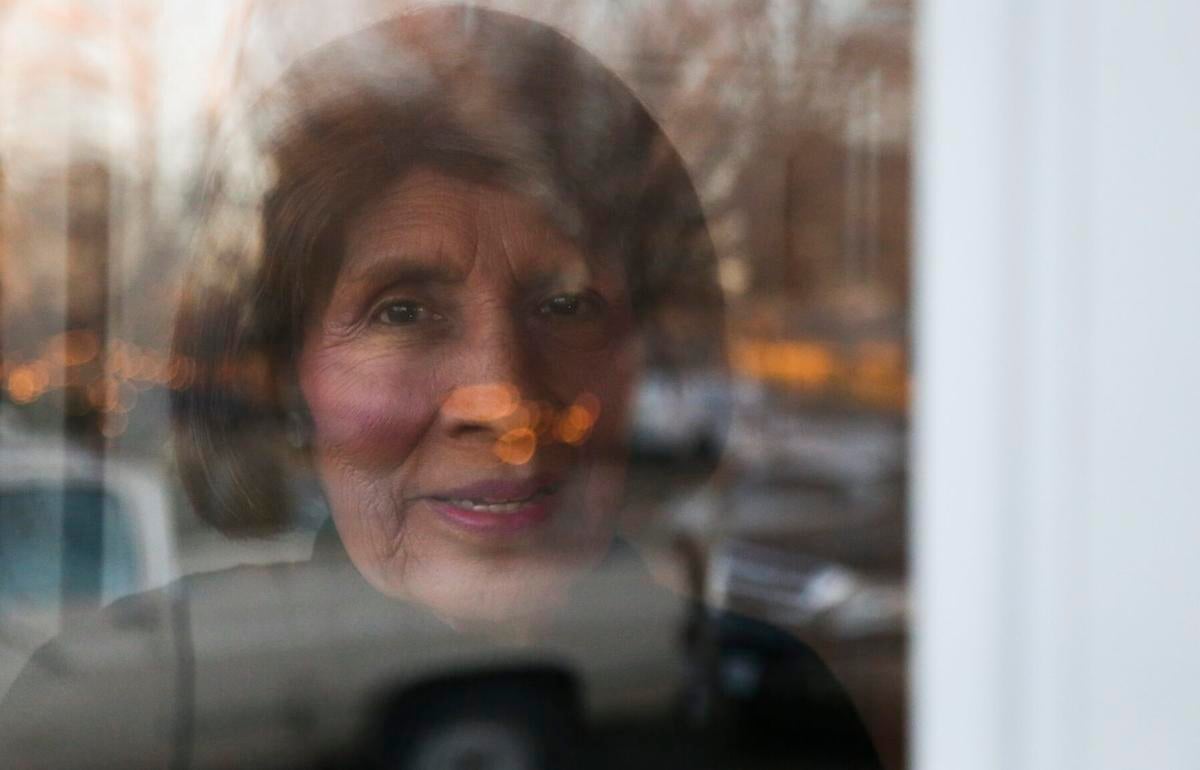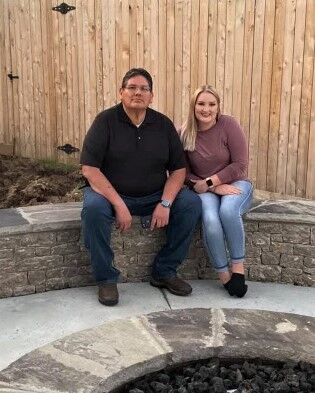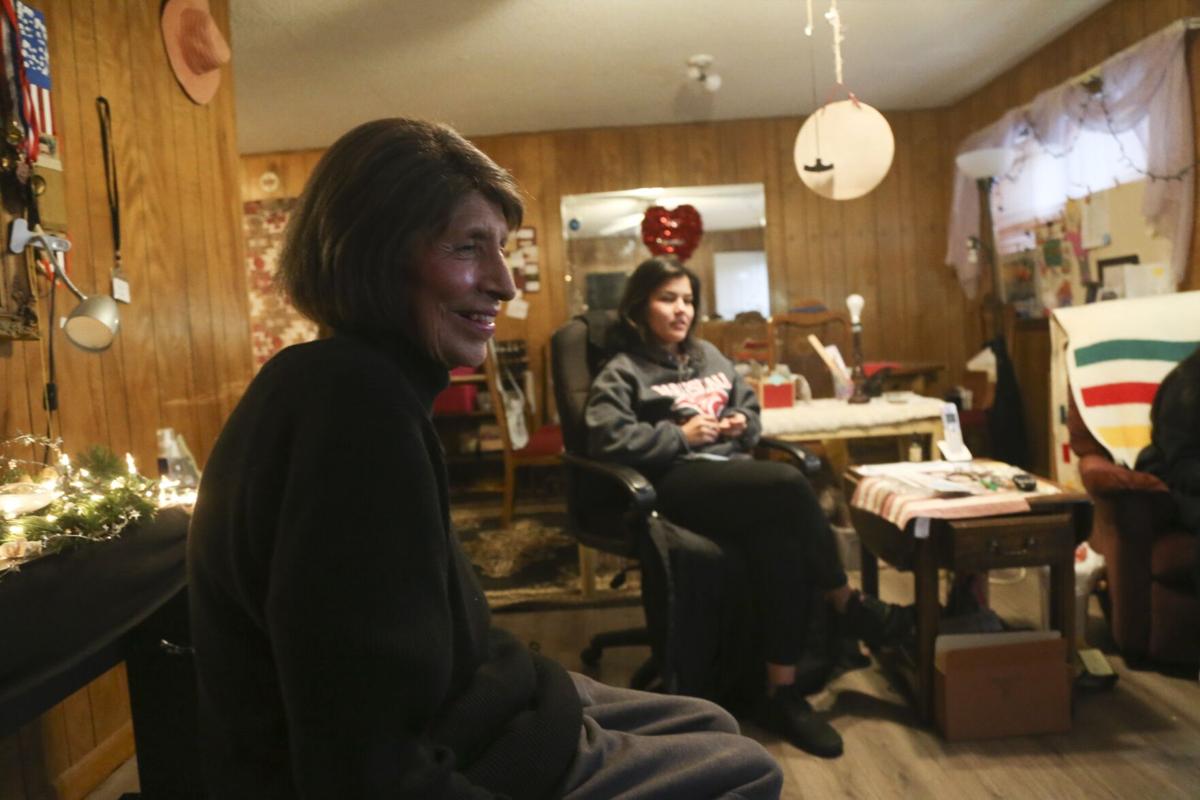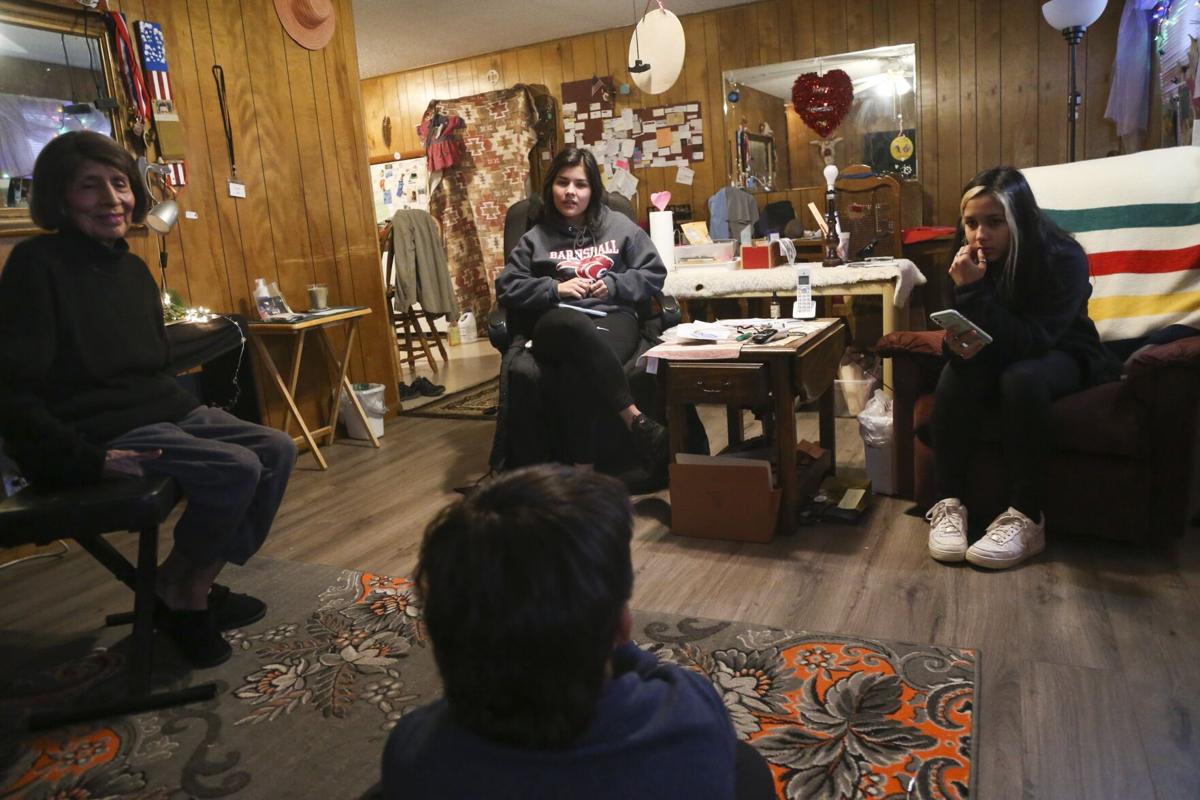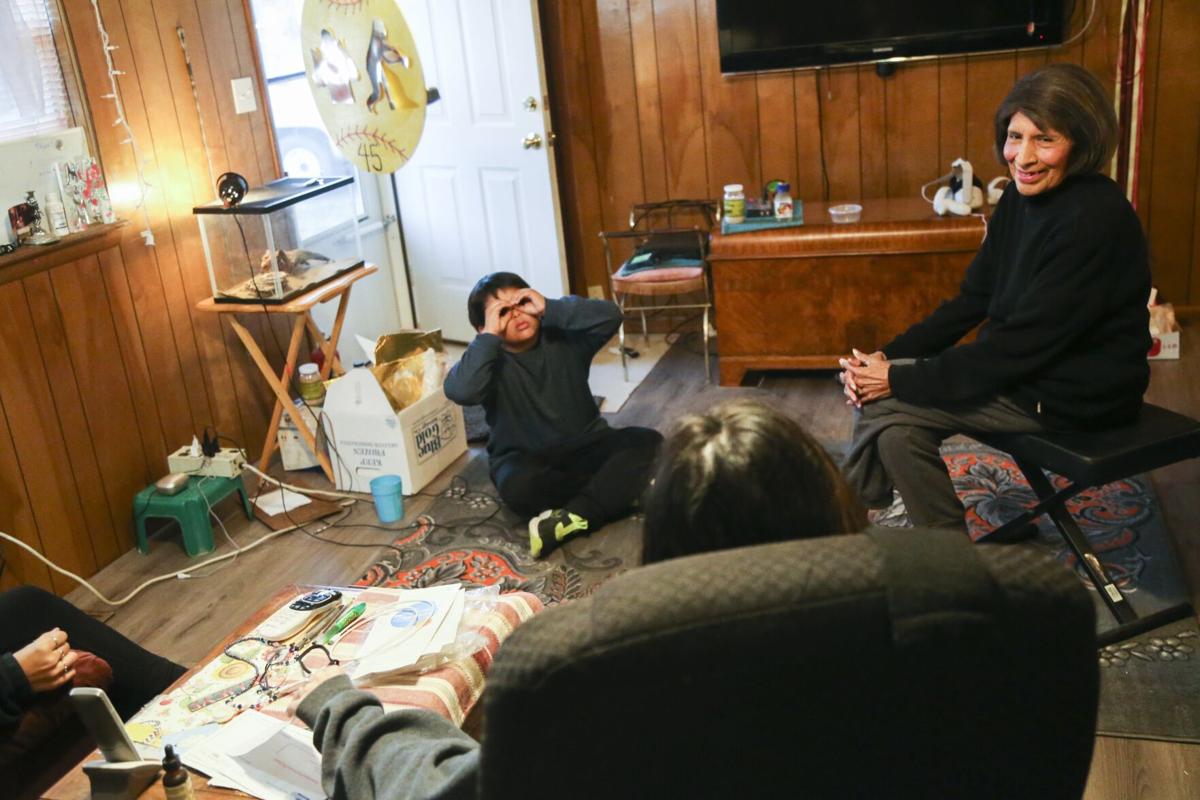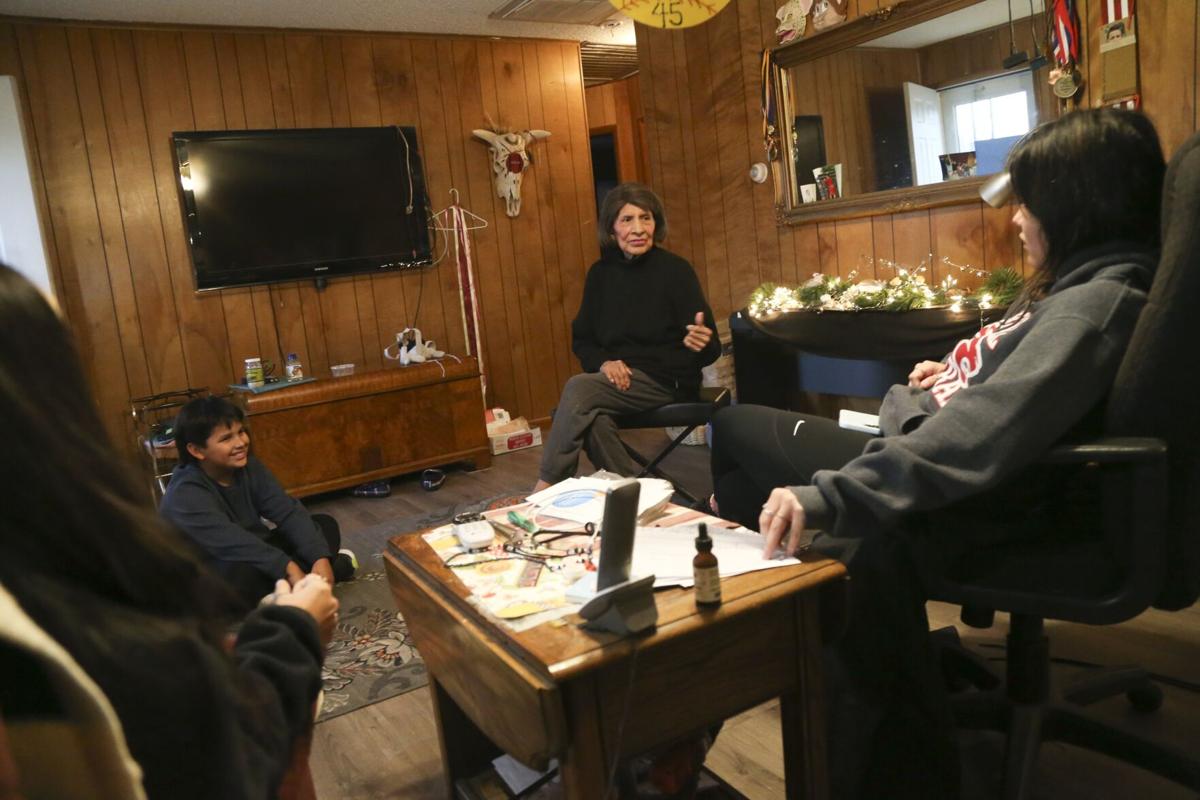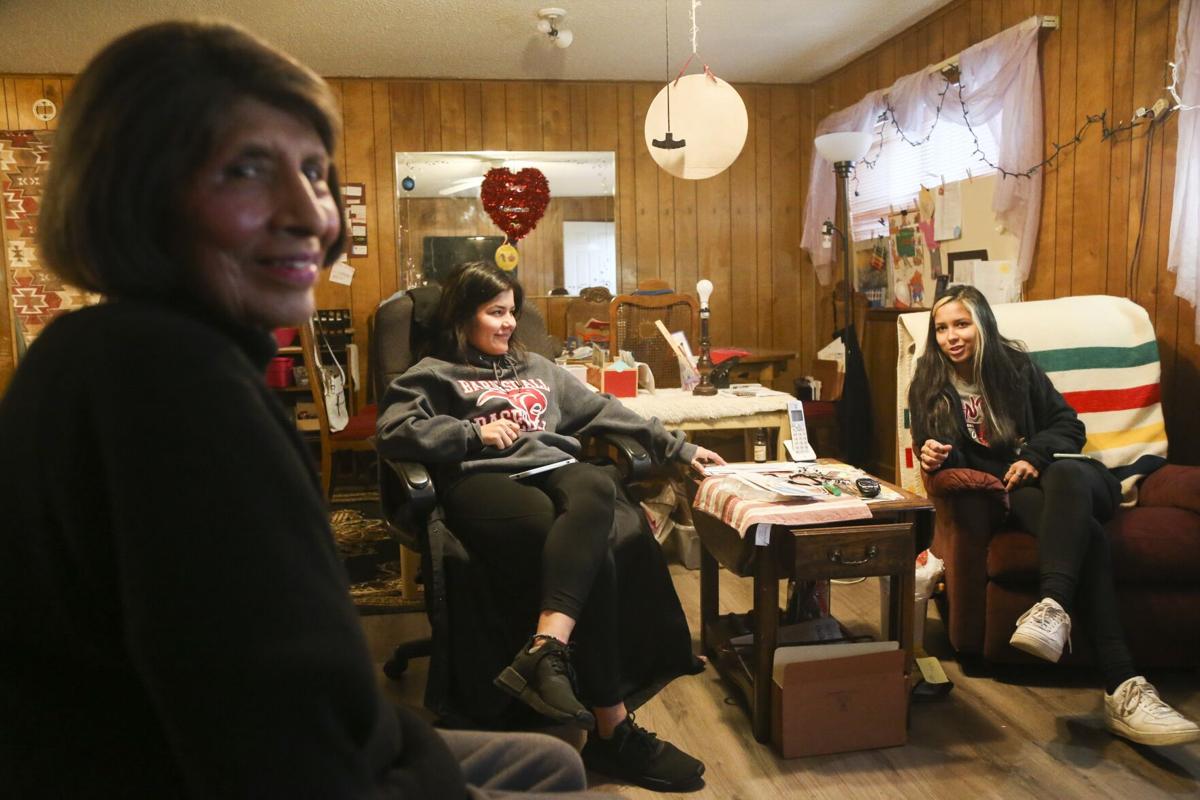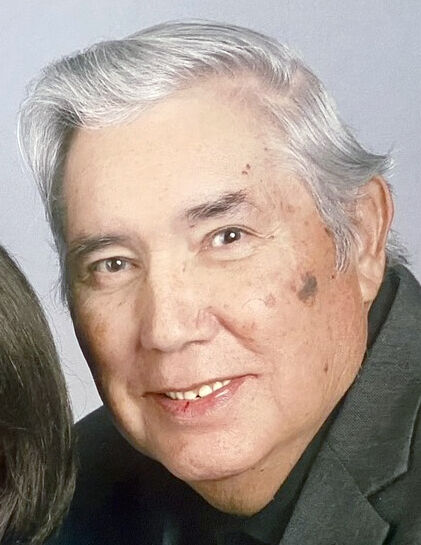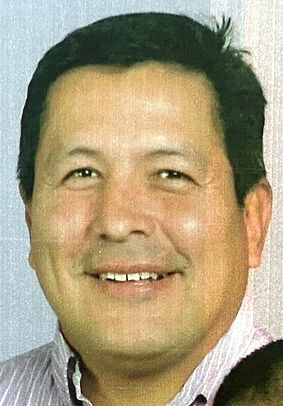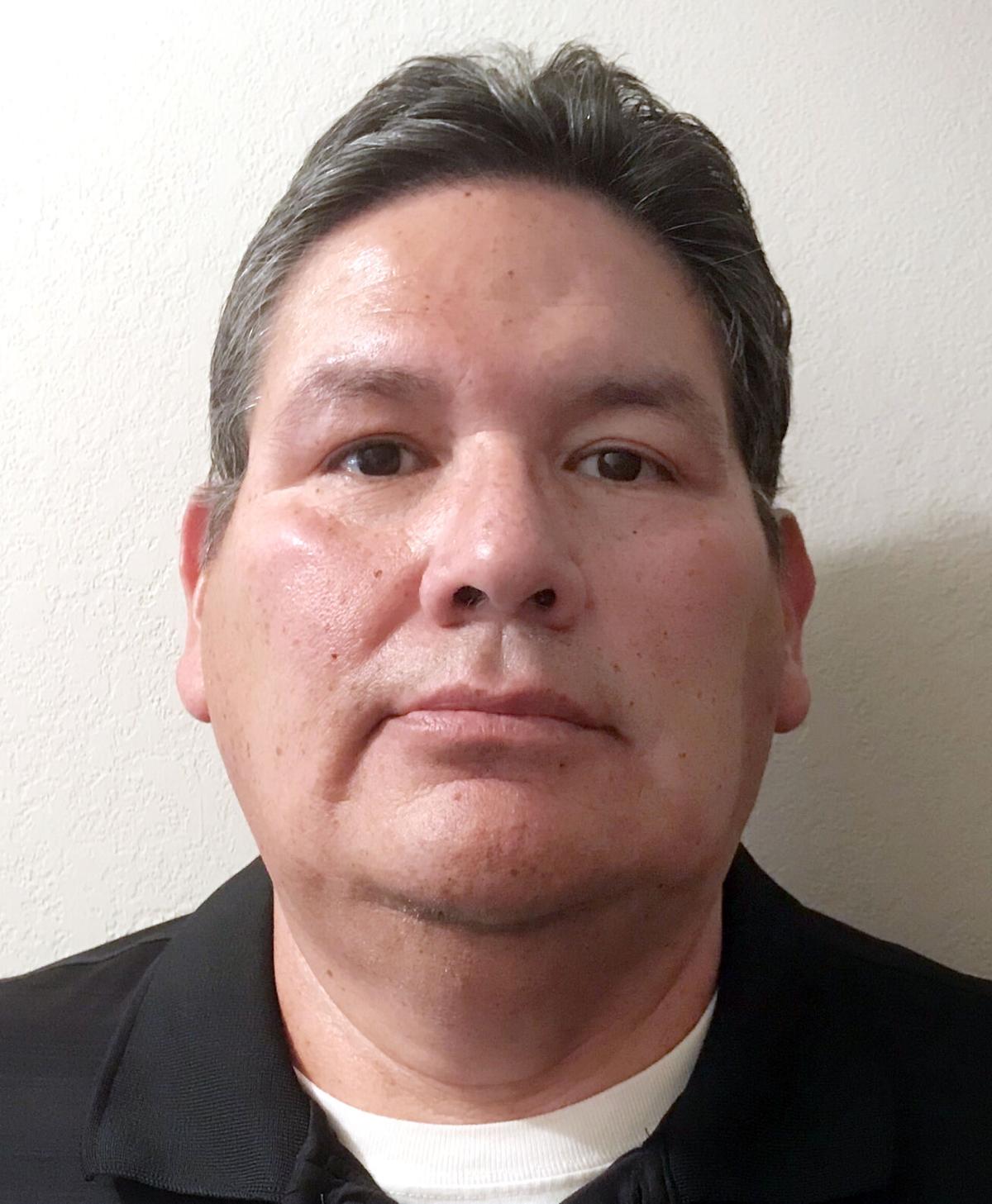 Sand Springs — With more than 12,500 Oklahomaans dying from COVID-19, many of their families have undoubtedly experienced the unique pain of deciding when to let them go — and when to let the machines work overtime to keep these husbands, wives, and veils on this side mother, father, son, daughter, sister, brother and other beloved ones.
"I think I'm an introvert," said 84-year-old Marty Fish. "I'm not a leader. I don't like making decisions."
Check out our latest digital deals and subscribe now
But on a Thursday night last year, Feb. 11, her oldest son, Roger Fish, got a call from Oklahoma City Hospital, and his brother, Ashley Fish— – Marty's youngest son – was transferred to the hospital. Ashley, who was on a ventilator to fight COVID, got worse and Marty needed to go to the hospital to make a decision, they said.
So she and Roger and Ashley's children said goodbye to Ashley, 53, the next morning, braving the freezing cold and icy roads.
"He was in a coma, but they told us he could hear us," Marty said. "So I told him that he dedicated his life to his children and that he was a good father."
After Ashley's death, the family returned to the Sand Springs home they had called home since 1965. Just a few hours later, on Saturday morning, "they called us to St. John's (in Tulsa) to do the same for Elmer," Marty said.


Source link
You have to be inform about what is happening in USA go to united states news to see more.